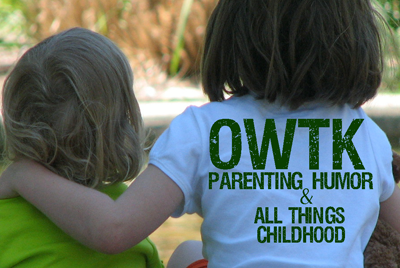 Sam the Producer here (I think I'm going to stick with that name), and I flew across the Atlantic to New York this past weekend to attend the KindieFest music conference at the Brooklyn Academy of Music. This was my second time attending the conference, and it was very much worth the trip.
The bulk of the weekend was filled with meeting and getting to know awesome people who share a lot of common interests. The panels this year were absolutely filled with tons and tons of information, which at times was being thrown at the audience at a frenetic pace. And then there was the music — oh my, the music. Asking me to name my favorite part of KindieFest weekend is like asking to name my favorite part of a banana split. It's just all so good that picking just one thing as "best" is almost insulting to the other parts (though the pineapple-banana-whipped cream combo part of KindieFest for me would have to be the Saturday night showcase, which is fun, informative, inspiring, and chock full of surprises and awesomeness).
Two of my favorites from that night were Bears and Lions, who had a nice Tenacious D thing going with some spectacular banter, and Father Goose, whose energy and riddim got the crowd dancing and feeling a positive vibe.
Anyway, Jeff Bogle from Out With The Kids, one of the cool cats I got to meet and converse with throughout the weekend, has put together a podcast that has features a playlist that captures the KindieFest magic quite nicely over at Out With The Kids. Check it out.